Welcome to

Spanish Tavern of Mountainside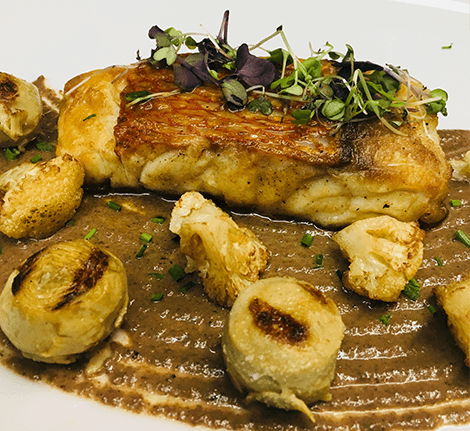 Those who have dined with us at Spanish Tavern of Mountainside have come to know us as a restaurant they can rely on for superb food, delicious drinks, exceptional service and a gorgeous environment to turn the everyday and most special of occasions into warm memories.
New Jersey Monthly Magazine has named Spanish Tavern of Mountainside as the Best Spanish Restaurant in Northern New Jersey. Our menu is well rounded, with a large emphasis placed on seafood dishes due to the seaside Spanish regions where the owners are from. Favorites include our Shrimp in Garlic Sauce appetizer, Veal Corunesa, Twin Lobsters, Paella Valencia and Branzino Filet a la Plancha. Our lunch menu is accessible for casual lunch meetups in addition to being a smart choice for a business meeting. A children's menu allows for Spanish Tavern of Mountainside to be a dining option for the whole family.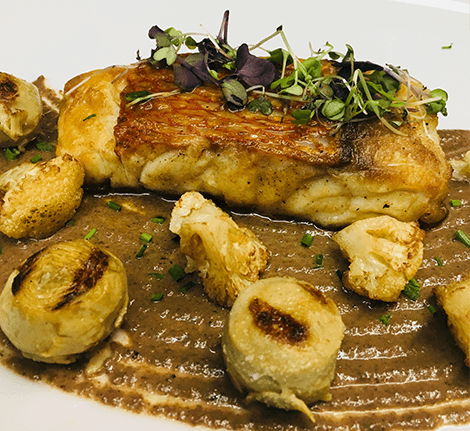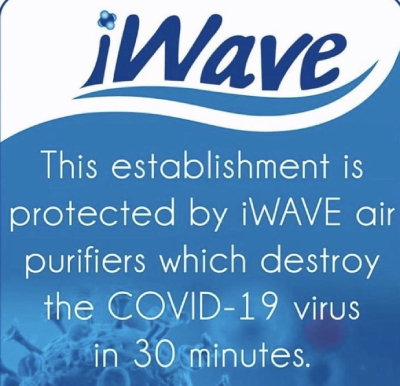 About Us
Spanish Tavern of Mountainside is the premier destination in New Jersey for awarding winning traditional and contemporary Spanish cuisine. The majority of our customers have been coming to our restaurant for years and gush about our excellent food and exceptional service. We also have enough room for your office or family parties. Our private dining room can host up to 80 guests for any event, including christenings, rehearsal dinners, wedding receptions, reunions and charity events. Spanish Tavern of Mountainside also excels at catering and would be happy to work with you to bring your vision to life. Explore our Menu Page for details!
Read More
Contact Us
If you have any questions, please feel free to get in touch with us through the form below.
What Do We Offer?
Serving authentic Spanish cuisine, especially seafood, our recipes stand out amongst the best in Mountainside, New Jersey! We've been in the business of serving delectable food for more than 30 years and have countless repeat customers visiting us daily. Be it an office party or rehearsal dinners or couple lunches, our food and service will leave you longing for more.
Parties
Party Packages for All Occasions
Explore the Parties page to choose your preferred party package based on the number of people and menu!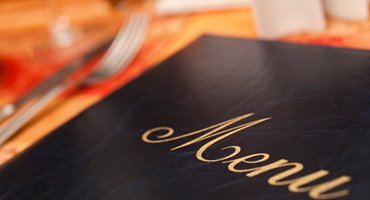 Menus
Dinner, Lunch, Kids – We Have Different Menus for All!
Explore the different Menu options offered by Spanish Tavern of Mountainside.